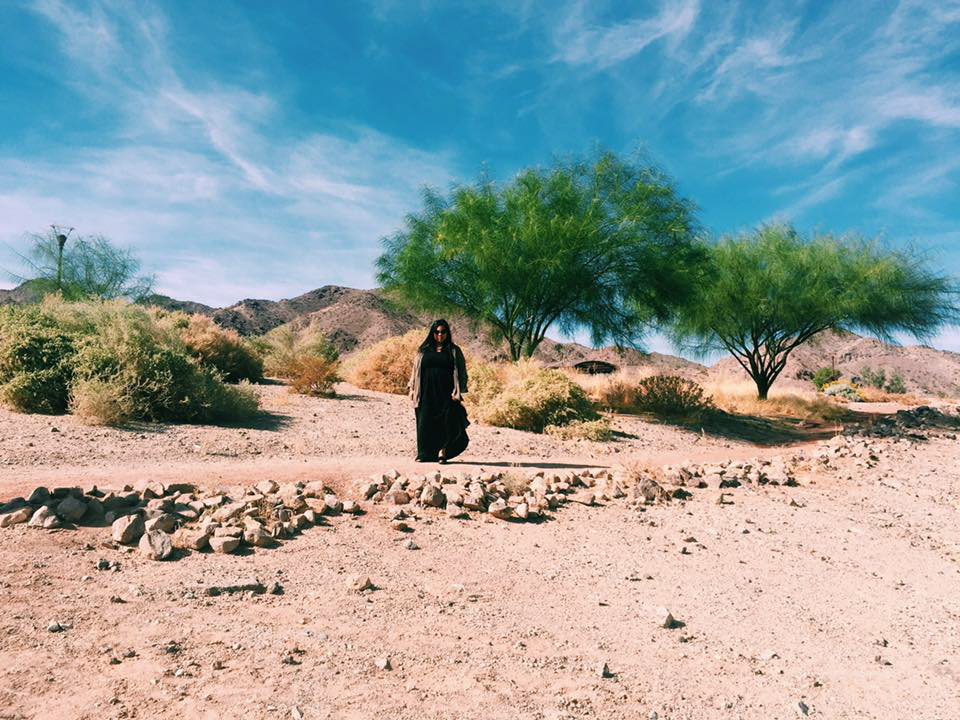 Hello! I am Vanessa Rosales-Garcia, a Filipina Graphic Designer based in Long Beach, CA. I studied Graphic Design at the Art Institute of California – Orange County and graduated in 2015. Since then I have had the opportunity to design for a wide range of clients in different industries –  from the pet industry to beauty to the finance industry. 
On my free time I like to drink coffee, hangout with my husband and spend time outside. 
I love what I do for a living and want to help businesses and brands communicate what
makes them special.
Extracurricular Activities
Co founding organizer of Long Beach Zine Fest, a festival at the Museum of Latin American Art in 
Long Beach that features a diverse range of zine artists and publishers, live music, and zine panels and workshops.